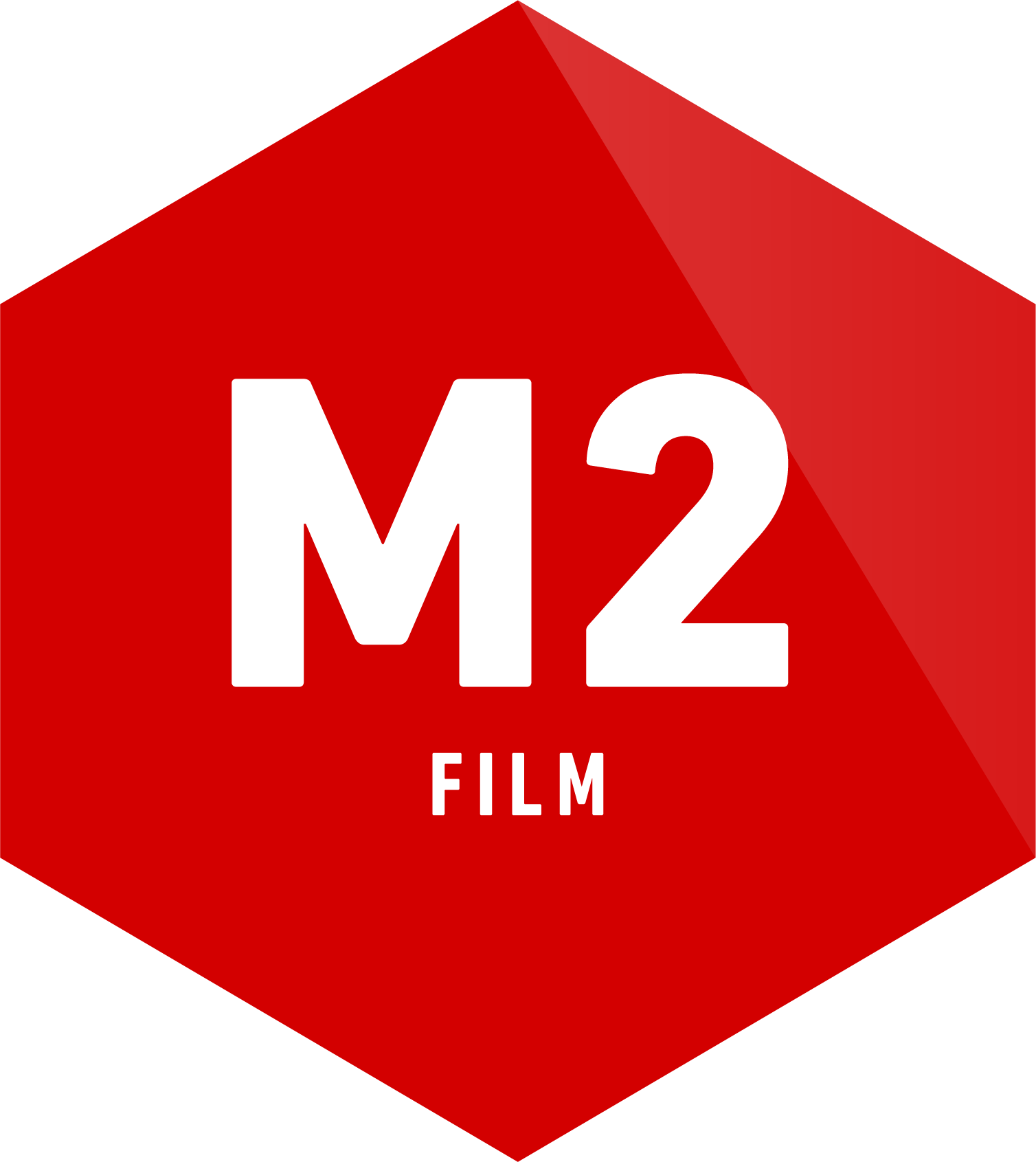 WE ARE M2 FILM

Denmark's leading distributor of tv-commercials and branded content for all platform. We live and breathe effective storytelling which creates results. Our in-house facilities cover every part of the creative process, film production, animation and post-production. We are your one point of contact when making film, animation and motion graphics.
We set the bar high in terms of standards and expectations to ourselves and our customers. This applies for big film productions, involving many people in front as well as behind the camera, to small one-man-army productions, where we edit and publish on the same day.
Our ability to provide multiple services and fulfill the complete task, optimizes the creative output, scheduling, budgeting and all over performance with huge efficiencies.
We take pride in being a part of the creative process from an early stage and play an active part in making strategy the center of the creative process.
Thus we can help clients create beautiful, effective campaigns and content for any screen.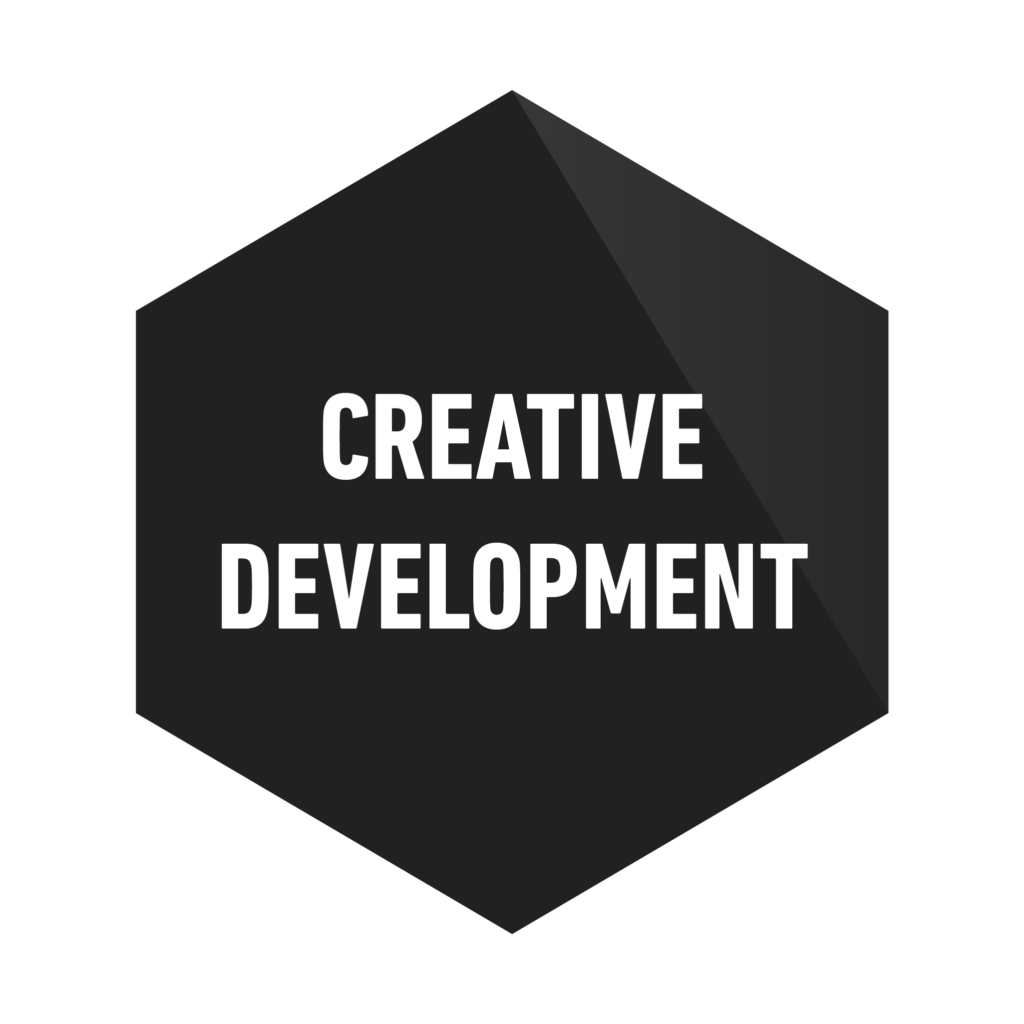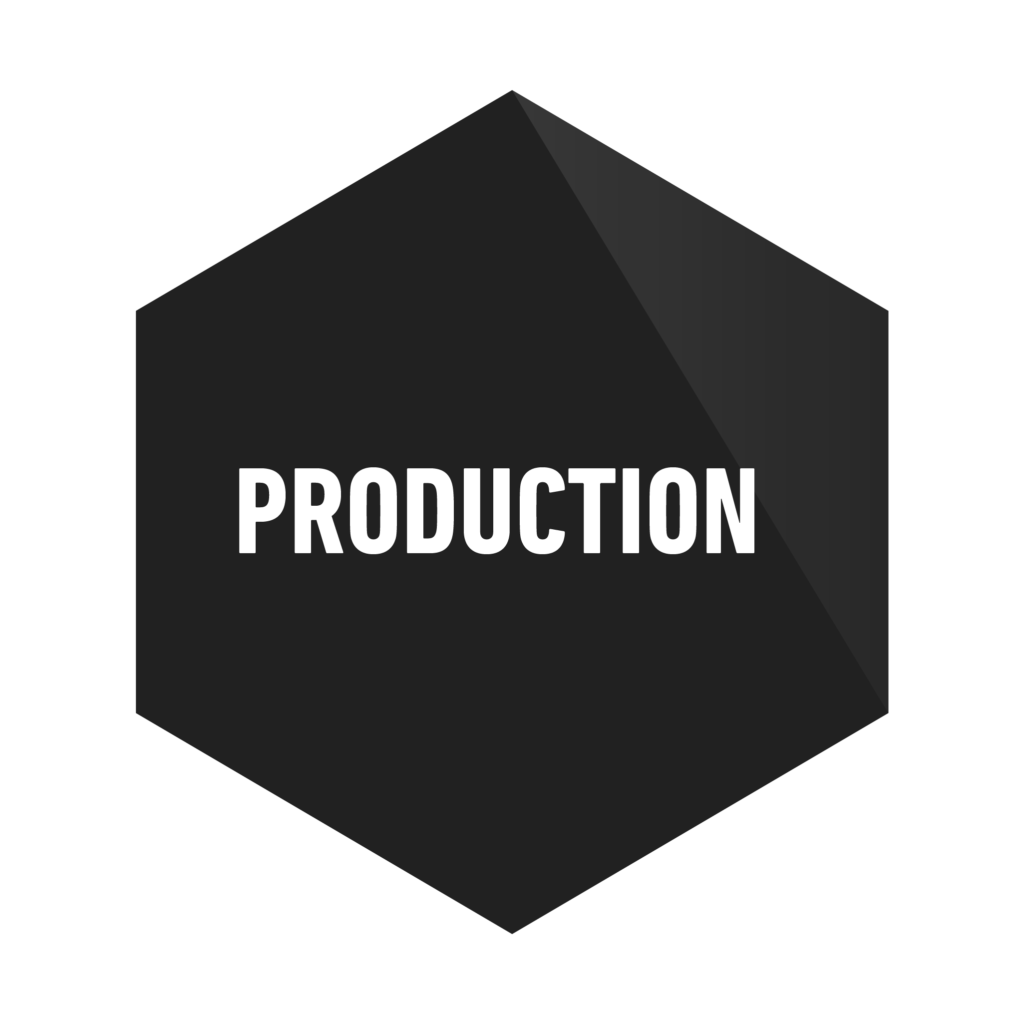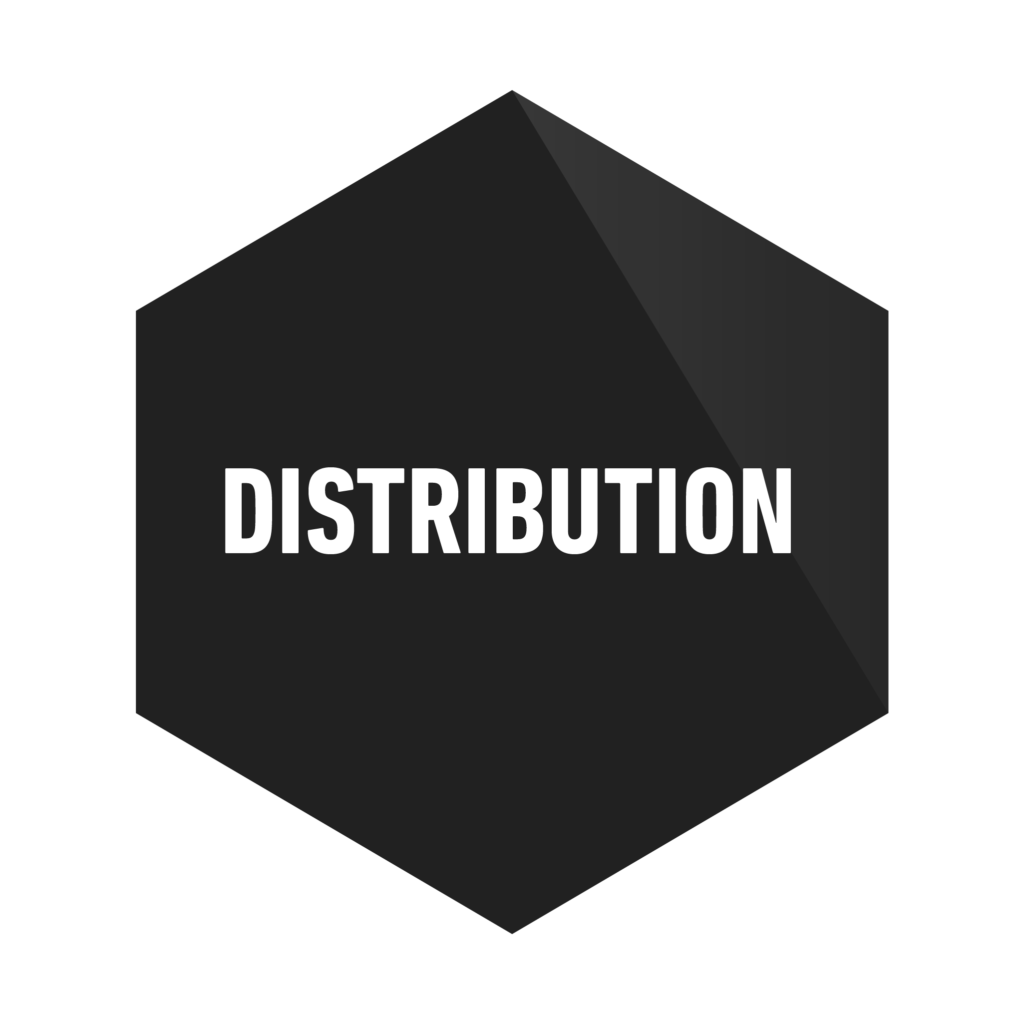 THE M2 FAMILY
M2 is a global and local full-service supplier of award-winning entertainment and content to all platforms. Our in-house facilities covers everything from creative and strategic development through production, post and animation. The M2 family consists of M2 Film in Aarhus, M2 Entertainment in Los Angeles and M2 Animation in Bangkok and Mumbai. In total we are more than 300 people worldwide.