VERSIONING
GOING FOR VOLUME?
No matter if you need 100 YouTube bumpers in different languages, or 1000 TV-spots in different lengths, we can help you.
Over the past 10 years we have developed cost-effective, volume-based production facilities for content versioning, adaptions and mastering. Focusing on scale, efficiency and economy – for ourselves and especially for our clients – we can help you reduce the ongoing costs of your volume production without compromising on quality, delivery and graphic standards.
WE HANDLE MORE THAN 25.000 FILES EVERY YEAR
Only 0,3 % is send back to us to be corrected.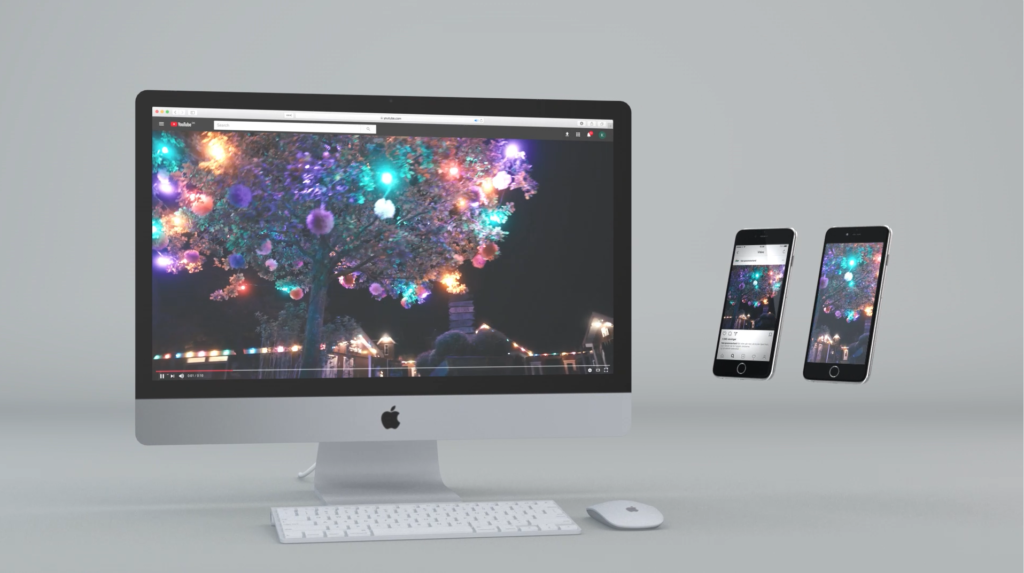 FORMATS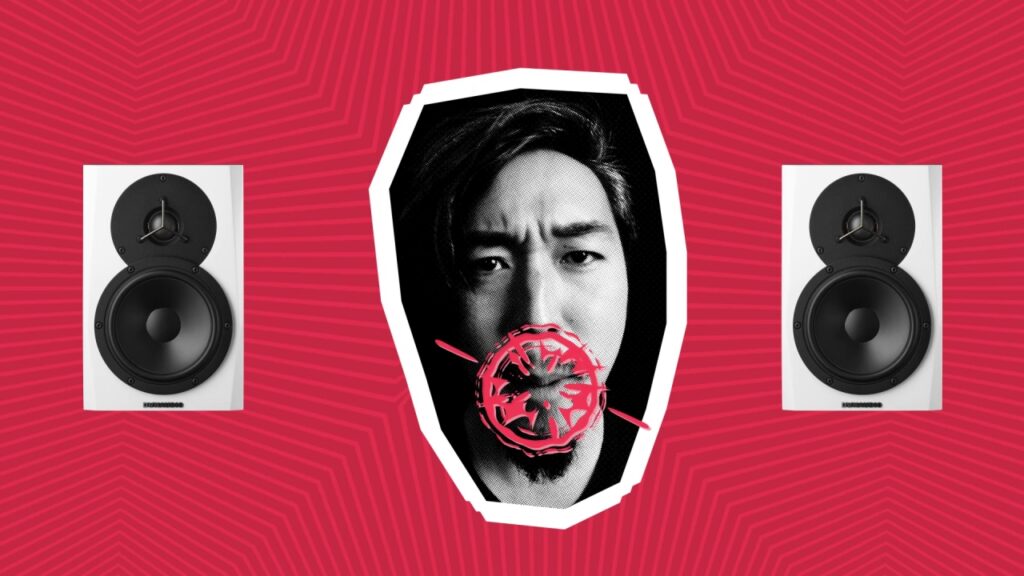 TRANSLATIONS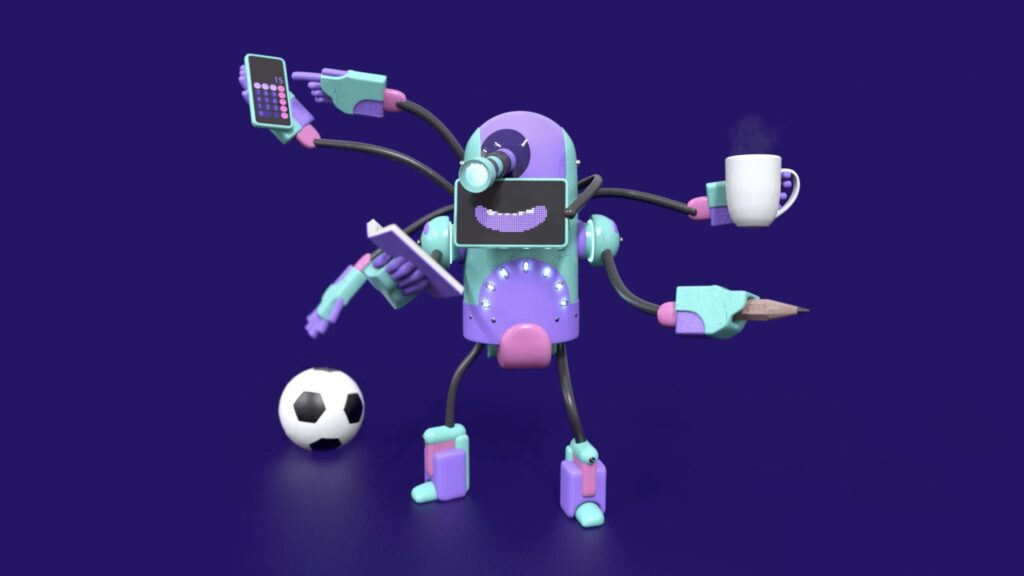 MASTERING
VERSIONING TO 30+ COUNTRIES
For more than a decade we have been versioning graphic TV-spots for JYSK and other clients, whose advertising campaigns run in more than 30 countries. This means that each TV-spot must be adapted to each country's language and currency, as well as the formats preferred by the individual TV-stations. On a yearly basis, this adds up to 1500+ TV-spots produced for JYSK.
Through the years we have built production facilities for versioning, that in total handles more then 10.000 files every year. To handle this substantial amount of files it is important that versioning is implemented in the design from the beginning. The design has to be adapted to versioning, which means that it must be easy to replace products, texts and animations in order to customize the message to the country in which the spot is broadcasted.
After the versioning, each TV-spot is sent to our Mastering department, which first and foremost ensures that the spot has no faults. Furthermore, they are responsible for making the file formats required by the TV-stations. Thus, we save our customers time coordinating countless spots and handling huge amounts of data.