DESIGN
… IS IN EVERYTHING WE DO
Having the right visual identity is important for how you are perceived. Keeping the same tone of voice – from your film productions to your website and even to budgets and internal documents, reflects professionalism.
We are all about visual concept development and good design – no matter the medium or platform. Our Art Directors and Graphic Designers handle all kinds of mixed media productions – from graphic spots and broadcast design to promos and brand manuals.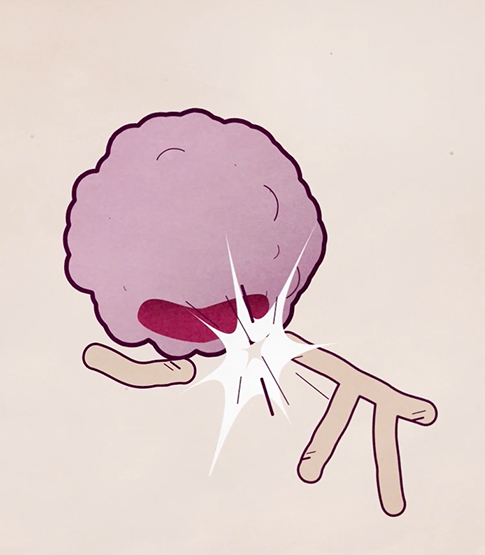 EXPLAINERS
What is an explainer? Well… let us explain. Explainers are the most simple way to communicate complex information, explain how a product works, or even to teach someone something.
When the way to understanding is too long, you loose your audience. Studies show that 69% would rather learn about a product through video than text.
That's why explainers are a lot of brands' go-to when it comes to communication complex information in a simple and understandable way.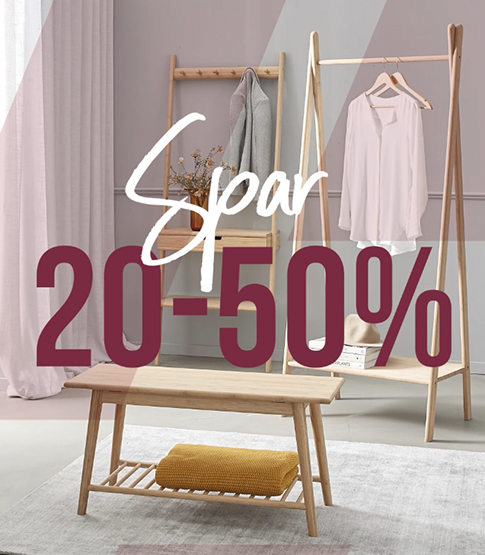 GRAPHIC SPOTS
Most of the graphic spots we create are tactical spots, focusing on products and prices. With these kinds of designs, it is very important that versioning is incorporated in the design. It should be easy to change prices, products and languages of each spot.
Over the past 10 years we have developed cost-effective, volume-based production facilities for content versioning, adaptions and mastering. Focusing on scale, efficiency and economy – for ourselves and especially for our clients – we can help you reduce the ongoing costs of your volume production without compromising on quality, delivery and graphic standards.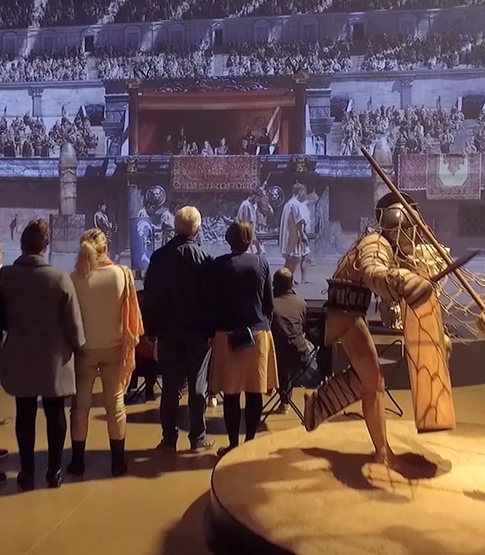 EXPERIENCE DESIGN
All design is about the experience, but experience design at M2 is much more. Experience design draws on your feelings, your needs and the specific context you experience it in.
We help museums, experience centers, festivals and other cultural industries create unique storytelling for all kinds of platforms. When you bring your project to us, we carefully design a custom-made and context-based solution. There are no limits to the format – we accept any challenge.