DIGITAL CAMPAIGNS
WE CREATE DIGITAL ASSETS – AND LOTS OF THEM!
If you want to brake through the advertising wall, you need a solid strategy and genius content. That is what we are here for.
We love getting involved from the very beginning, making the strategy the starting point for creative development. We want to understand your business and where you are heading, who your target audience is, how they think and which platforms they use. This is the foundation for any an effective campaign.
Once the foundation has been build, we can start the creative process, creating content that can generate results and support your brand journey.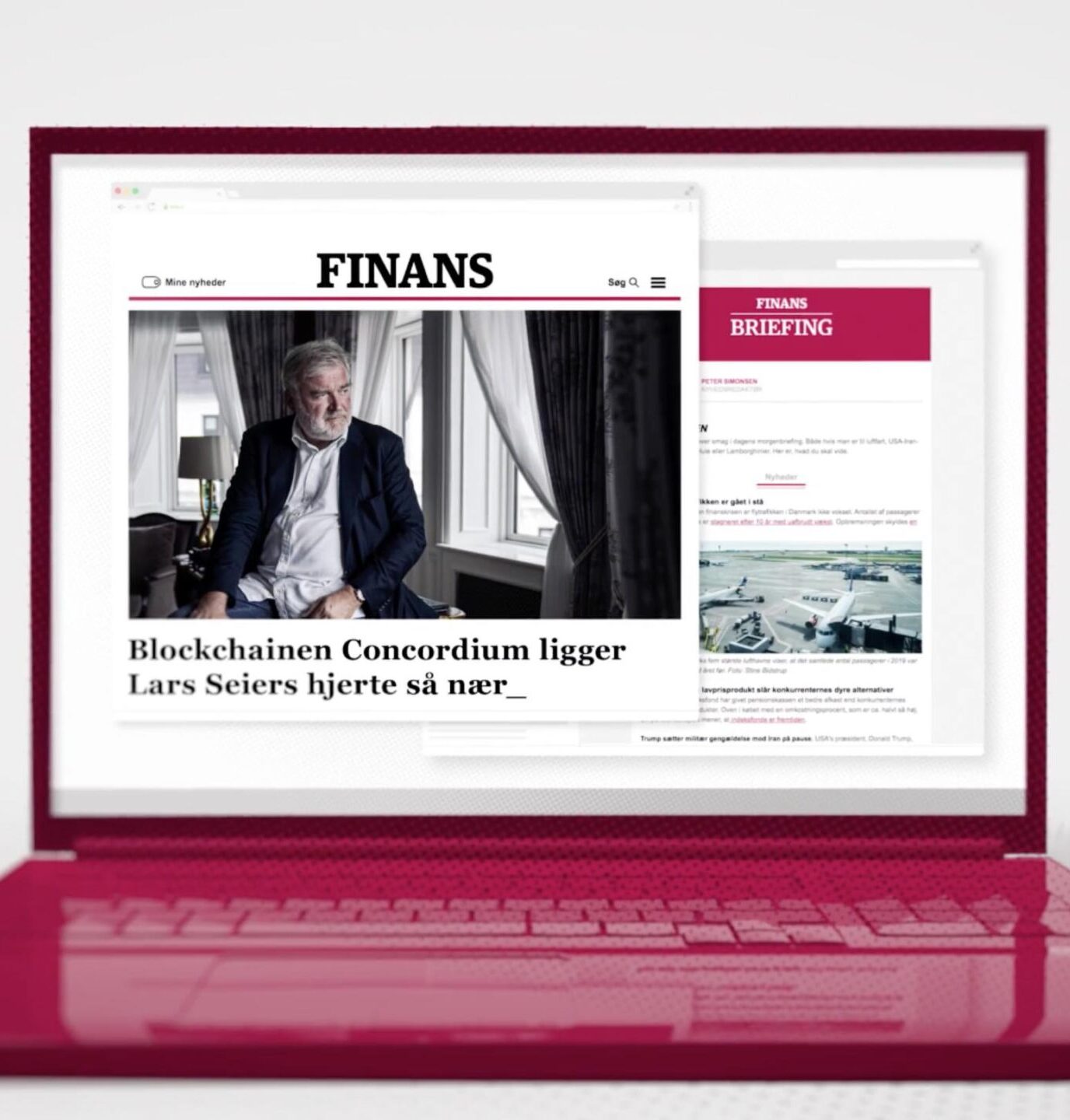 FITTING THE PLATFORM
YouTube banners, website videos, Facebook ads or Instagram IGTV videos? Sure, we do it all. We fit any content to any platform.
If you want your content to have the best odds, you have to match the platform you are going to advertise on.
We help you create and develop creative, engaging and platform-specific content. We are able to extract full value from any video content project and provide you with a wide range of cost-effective deliverables that will allow you to target your audience in better ways and increase your reach, video views and engagement rate.